All our Liturgies in July are at St James Church in Point Lonsdale due to St George's Queenscliff being closed for restoration work. 
Sunday Eucharist on 3rd July, 2022, will be at St James Point Lonsdale at 10.00 am and Livestreamed.
CLICK HERE for readings and Hymns For Sunday 3rd July, 14th Sunday in Ordinary Time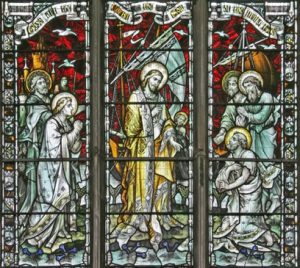 CLICK HERECLICK HERE    For Livestreaming which begins at 5 mins before Service Time
CLICK HERE    For Recorded Services
CLICK HERE   Weekly Newsletter 'Lovers of the Place' 19th June
CLICK HEREfor readings for next week 10th JULY 2022
Previous Week's Newsletters can be found on the Links and Documents page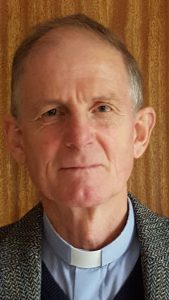 We welcome Fr. Tim Gibson as our Locum Priest.  The Bishop will now convene the Incumbency Committee to begin the process of finding his replacement.
Fr. Tim can be contacted on      mb. ph.  0412 191 971 or 
email  tgibson.1@bigpond.com
We acknowledge that we gather and worship on the traditional land of Wadda Wurrung people and honour and pay our respects to their Elders past and present. We affirm, with them, in the Wadda Wurrung language: 'kim barne barre Wadda Wurrung' (this is the land of the Wadda Warrung).