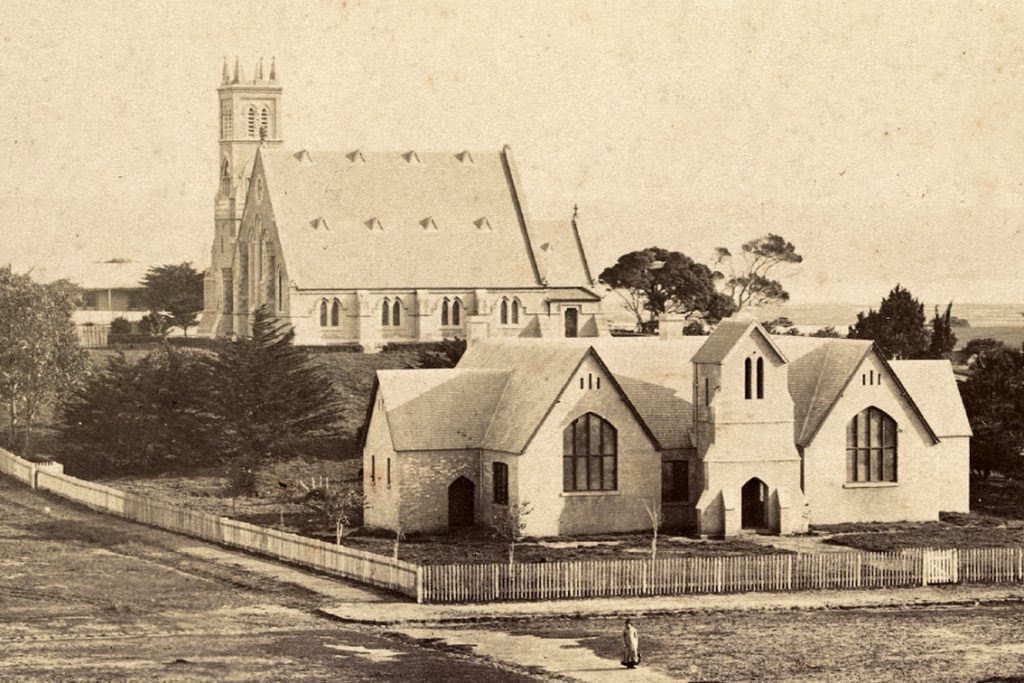 St George the Martyr Queenscliff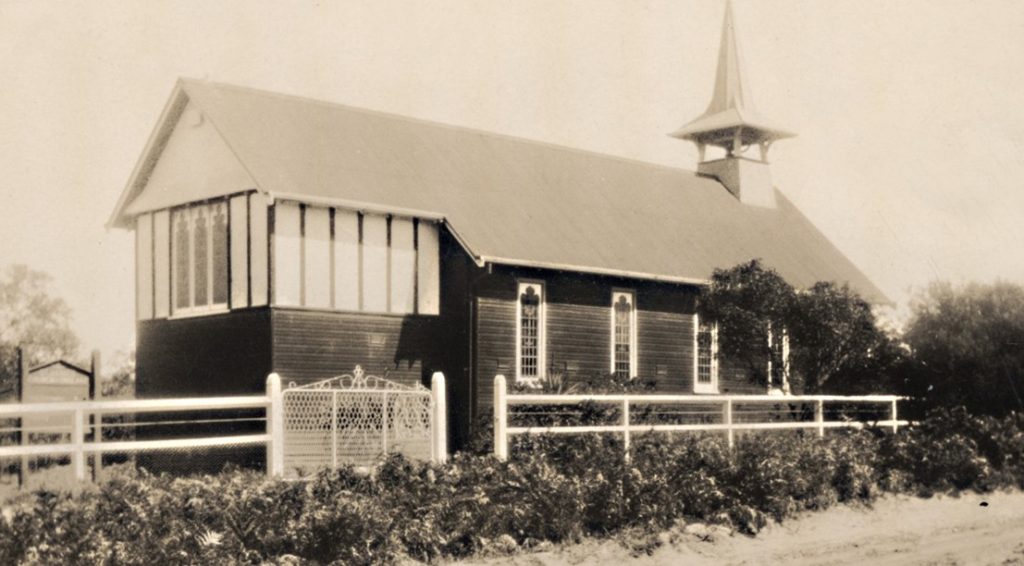 The Anglican Parish of St George the Martyr Queenscliff has been an integral part of Queenscliff since its earliest days. European settlement the area began in 1835 and in 1853 the Acting Superintendent of Port Phillip Colony, Charles Joseph La Trobe chose the site for our church. A widely subscribed public appeal for funds followed, enabling St Georges to be built. It opened for worship on Sunday 7th February 1864.
During land subdivision at Point Lonsdale in 1885, property was purchased for a future daughter church. Thirty years later, Saint James was constructed in Albert Street. This new timber and stucco church was debt free when dedicated by the Archbishop of Melbourne in September 1915.
To read more about the Parish please click the links below.